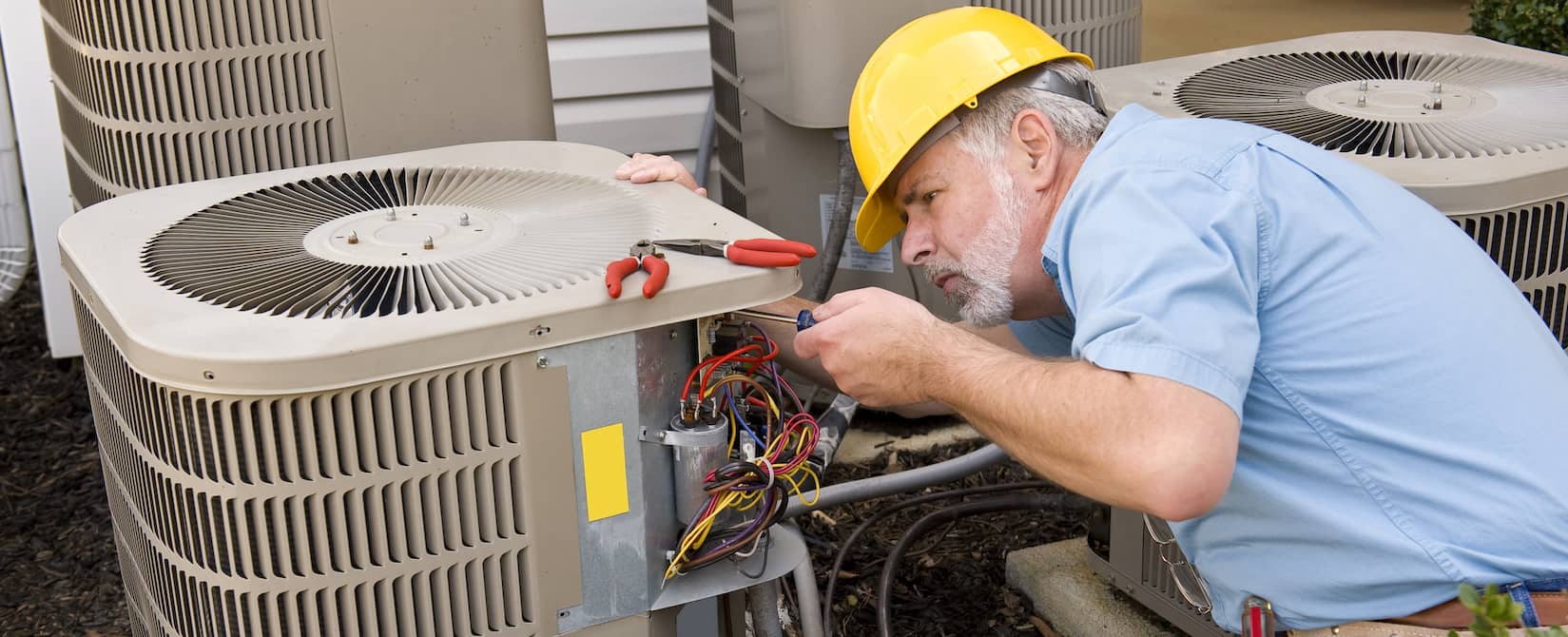 Austin Residential AC Services
When the Austin temperature rises this summer, make sure you and your family have a comfortable, cool place to retreat with a properly functioning home air conditioner. At Strategic Air Services, LLC, our team of residential HVAC experts can help you with all of your air conditioning service needs from new unit installation to pre-season check ups. Our team is properly trained in the latest home cooling technology and will work with you to design a complete system to meet your unique needs and stay within your budget.
Strategic Air Services, LLC has the solution to all your residential AC needs! From new installations to air conditioner repairs, our team does it all, so call us today at 512-942-2368 to schedule an appointment.
Our qualified HVAC technicians understand that when your home is too hot, your family can be completely miserable. We believe you should never compromise your comfort and offer a variety of services to make sure your air conditioner is in tip-top shape all summer long.
Examples of Austin AC services we perform:
New Home Air Conditioner Installation
Routine HVAC System Maintenance
Evaporator Coil Replacements
Smart Thermostat Configuration
AC System Replacement
New Ductwork Design and Installation
Zoned HVAC Systems
The Strategic Air Services, LLC team is ready and equipped with the knowledge and skills to handle nearly any residential AC issue you may face. We service all major brands and air conditioner types and will not stop until the job is completed correctly. Our convenient scheduling options make setting up an appointment for service a breeze, so call us today for all your air conditioning service needs!