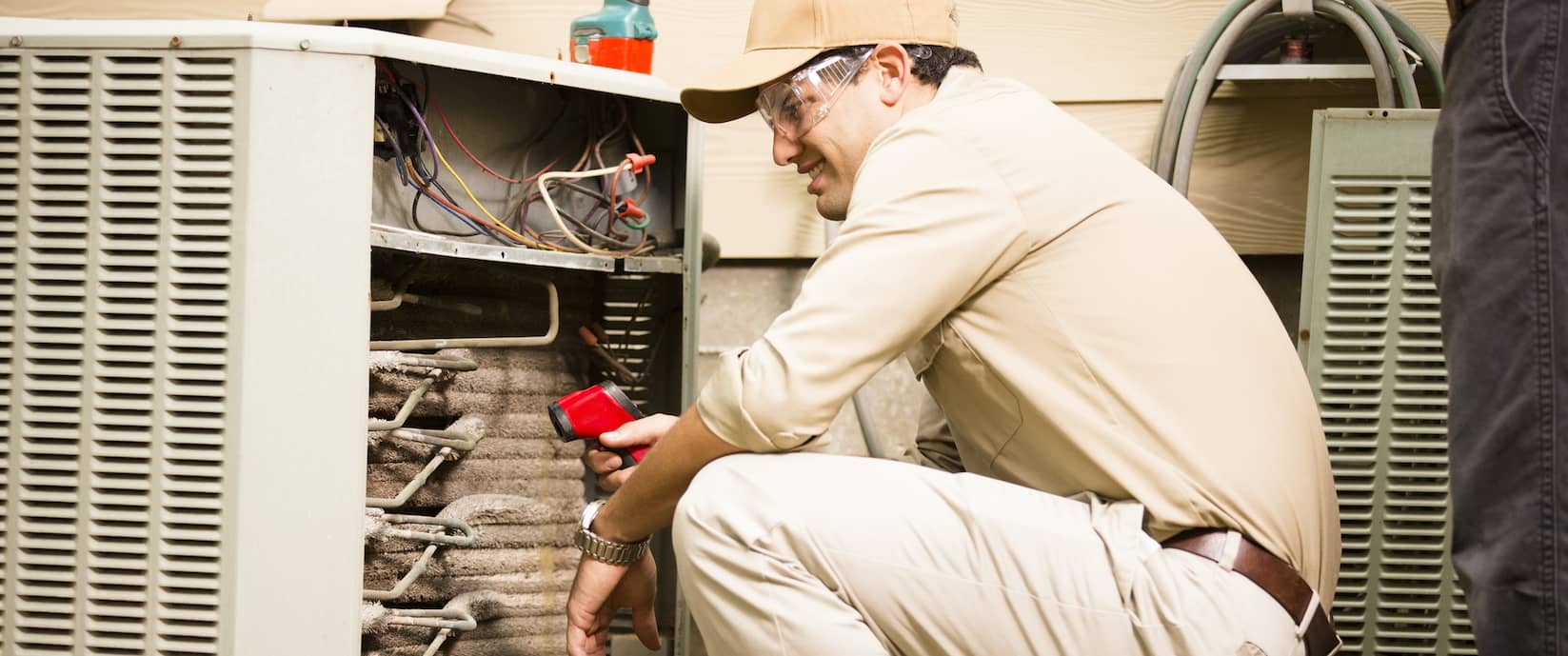 Austin Emergency AC Repair
When your AC system breaks down in the middle of the summer, who do you call? Strategic Air Services, LLC offers emergency AC repair service in Austin 24 hours a day, 7 days a week. Our experienced HVAC technicians understand that without a properly functioning air conditioner, the Austin summer heat can quickly turn any home or office into an uncomfortable, unsafe environment. That's why we'll always arrive as quickly as possible in a fully stocked truck, ready to fix your air conditioner.
There is no way to predict when an air conditioning emergency might strike. The Strategic Air Services, LLC expertly trained, licensed, and insured Austin HVAC repair team is available 24/7 to assist in your air conditioning emergency so call us today at 512-942-2368.
When you hire us to handle your air conditioning emergency, you can feel confident you will receive assistance from some of Austin's best HVAC repair technicians. Our experts will thoroughly inspect and troubleshoot your air conditioner and provide a comprehensive air conditioning repair quote, complete with an upfront price, before we begin our work.
At Strategic Air Services, LLC, we'll make sure that we don't leave you stranded when experiencing an air conditioning emergency. Our highly trained HVAC technicians will be there for you when you need us most to resolve nearly any air conditioning emergency you may face. Whether you have a central AC unit, ductless mini-split air conditioner, multiple commercial rooftop units, or any other type of cooling system, our air conditioning pros have the knowledge, skill, and experience to handle it all!