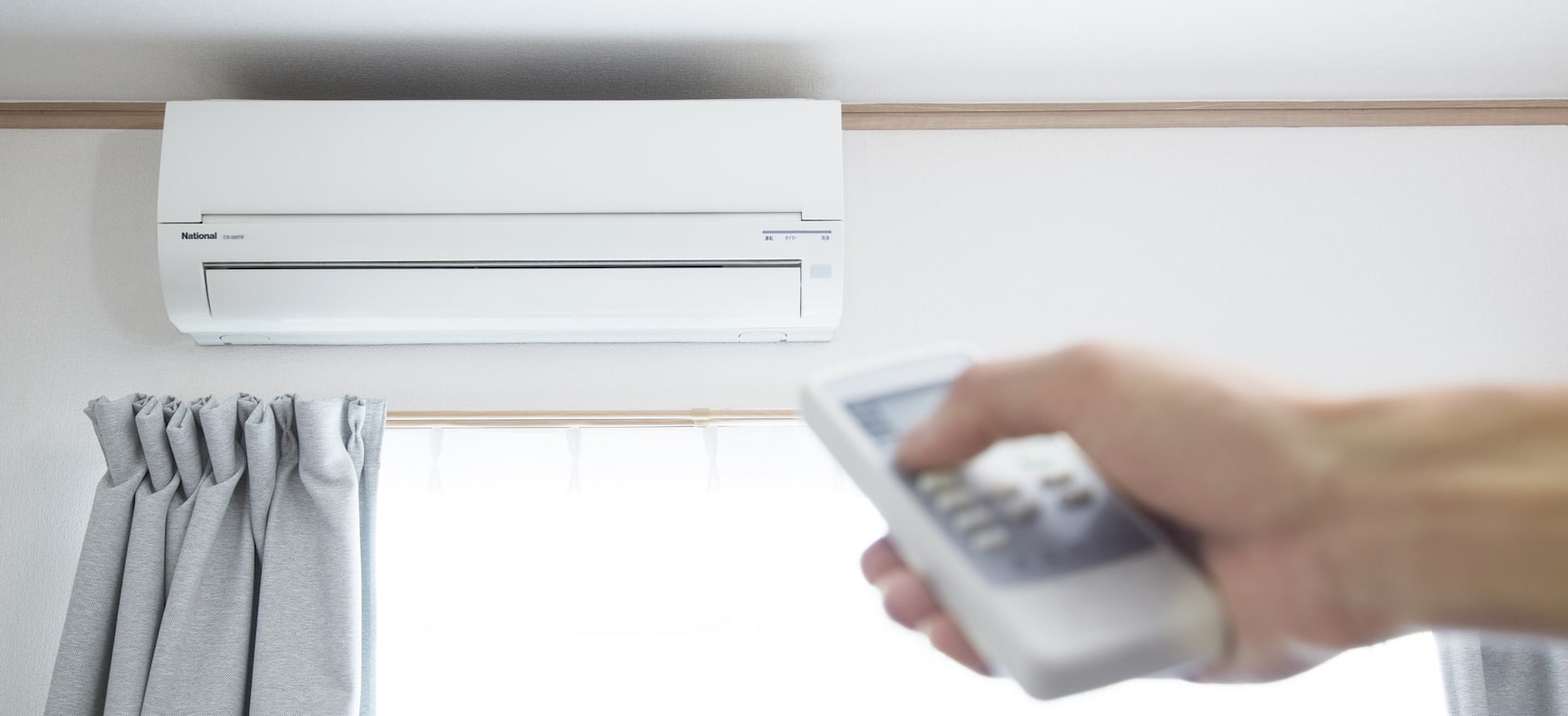 Austin Ductless Mini-Split Air Conditioners
As heating and cooling technology continues to evolve, keeping your home or business cool while saving money on energy costs has never been easier. Ductless mini-split air conditioners offer a more energy efficient way to keep your building comfortable all summer long.
Ductless Systems Help You Save Money and Reduce Your Carbon Footprint
At Strategic Air Services, LLC, we have years of experience in new ductless mini-split air conditioner installation and can help you choose the solution that fits your budget. With flexible zoning options, a ductless system helps keep your home or office at a comfortable, consistent temperature during those hot summer months. Plus, any ductless mini-split air conditioner we install meets Energy Star guidelines for improved efficiency and a lower carbon output which reduces its effects on the environment.
Save money and have ultimate control over the temperature of your home or office with a ductless mini-split air conditioner. We specialize in installation, repairs, and maintenance, so call 512-942-2368 today and schedule an appointment!
Ditch The Need For Expensive Ductwork With Ductless ACs
Reducing energy costs isn't the only benefit you'll experience with a new ductless mini-split air conditioner. Because no ductwork is needed, you don't have to worry about dirty air ducts carrying bacteria, dust, or allergens into the air you breathe. Best of all, because ductless systems do not require extensive ductwork, they can be a cost-effective alternative to installing new ductwork in an old building to accommodate a traditional HVAC system.
We Also Specialize in Ductless Mini-Split Repairs
Is your current ductless mini-split air conditioner no longer working properly? Strategic Air Services, LLC can help with repairing or replacing your current system to help return your home or office to a consistent, comfortable temperature inside no matter how hot it is outside. Whether you need to replace an older ductless system or just a simple repair, no job is too big or too small for our expert HVAC technicians.